Fuck sexy married Client Pune –  Indian sex stories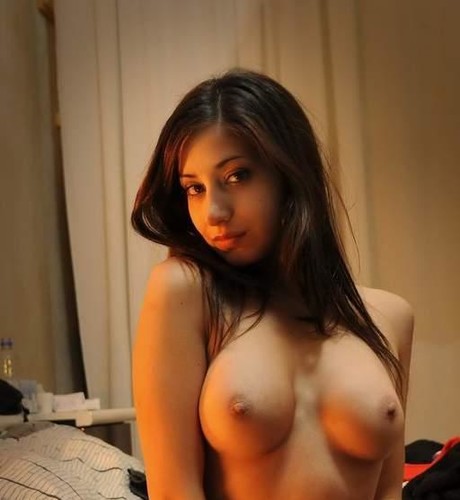 Hello Hindi sex kahaniya readers, Welcome to my hot Story. This is my first experience as an escort in Pune.
It was late in the night and I was getting bored and I had nothing much to do. I started thinking of ways to earn money to manage my expenses and carry of my research in my college. Then an idea struck in my mind and I posted my add as a male escort in Pune in locanton.
Very soon I received an email from unknown source inquiring about my services. Let's name her as Priya. The following is our chat conversation
Priyanka – so what kind of service do you provide?
Me – any kind of sexual pleasure you need will be served by me.
Priyanka – as I can see that you are a first timer, how can I trust you?
Me – mam, trust me, if you give me a chance to serve then I won't disappoint you and you can rely on me for privacy.
Priyanka – ok lemme check out again for another trusted services and will let you know.
A few days later I received her message.
Priyanka – hey there! Ummm since this is also my first time to avail the service I was a bit reluctant that day.
Me – yeah I can understand.
Priyanka – so what are your usual charges?
Me – mam, since I'm new and also I don't need much money I'll be charging 2500 for 5 hours of service.
Priyanka – my friends say that other charge around 10000 for this duration…. I'm impressed.
Me – mam, as I said you earlier I need money only to carry out my research and nothing else.
Priyanka – stop calling me mam, call me Priya.
Me – ok.
Priyanka – I'll let you know the location and date by Sunday.
After some days she decided to invite me to her home during the day. I reached around 11 am at the address given and she welcomed me in her pajamas and a loose t-shirt. The house was fine and great and there was none except her. Her child had already gone to school and her maid was not present today.
She asked me to relax and she went into her bedroom and came out after some time wearing jus a towel.
My eyes popped out and I was like wow! She said let's start. She had another room prepared with a mat and some oils of her choice. She at once took her towel out and we smooched real hard. I sucked on her both lips and ate them. We began exploring the mouth of each other and exchanged saliva. I took out my clothes and was nude in no time. I sucked on her big tits and slurped her nipples. I sucked and licked her nipples and boobs till they became red.
I kneaded her boobs a lot. I tried to put the whole of the boob in my mouth and gave her nice sucking. She kept on moaning, panting ah ahh oh come on lick it you motherfucker, my husband can't does this, please satisfy me come on suck it.
I kept on sucking like a hungry man. I made her lie on a chair and went between her legs, gave pecks on her inner thighs and started slurping her vagina.
She shivered and jumped and said its a nice feeling. She said please don't stop, lick me till I say no. I wanna know how it is. I kept on licking sucking and eating her cunt. I didn't lift my face up and she encouraged me to do more and more by pressing my head against her pussy give me heaven.
I licked and sucked her inner walls and kept exploring her pussy. I stretch her legs more wide to make more room and sucked like a mad dog.
she came crazily all over my face but didnt let me stop. She kept on making me lick her. I got tired and asked her to come over my face. I lie down and she at once sat on my mouth. Wow, wat a nice scene that was, her dripping cunt was over my mouth and I was licking it very hard. She grinded and pressed her pussy more and more.
She became so horny that she held my head tight and rubbed her pussy all over my face and mouth. She rubbed it so vigorously that I couldn't breathe. She kept moaning ahh ah ah o my god, o god, I don't wanna stop, I wanna die like that, o god, common u sucker suck me lick me. She kept on smothering my face and she squirting right again all over my face and this time it was more in volume.
I slipped my fingers into her pussy and gave her to taste her own juices and she tasted. Next, she wanted to try something different. So she took me to her kitchen like that. She sat on the kitchen counter and took out peanut butter from a rack and applied all over her pussy and inner thighs.
I didn't waste a single minute since her pussy was so much tasty that I myself wanted to lick her more and more. I ate once sat down and started licking her pussy with peanut butter. I licked her inner thighs and sucked on her. She kept on saying ah ahh ahh o yeah o mere raja chat le chat le.