Fucked Horny Indian Maid – Indian Sex Stories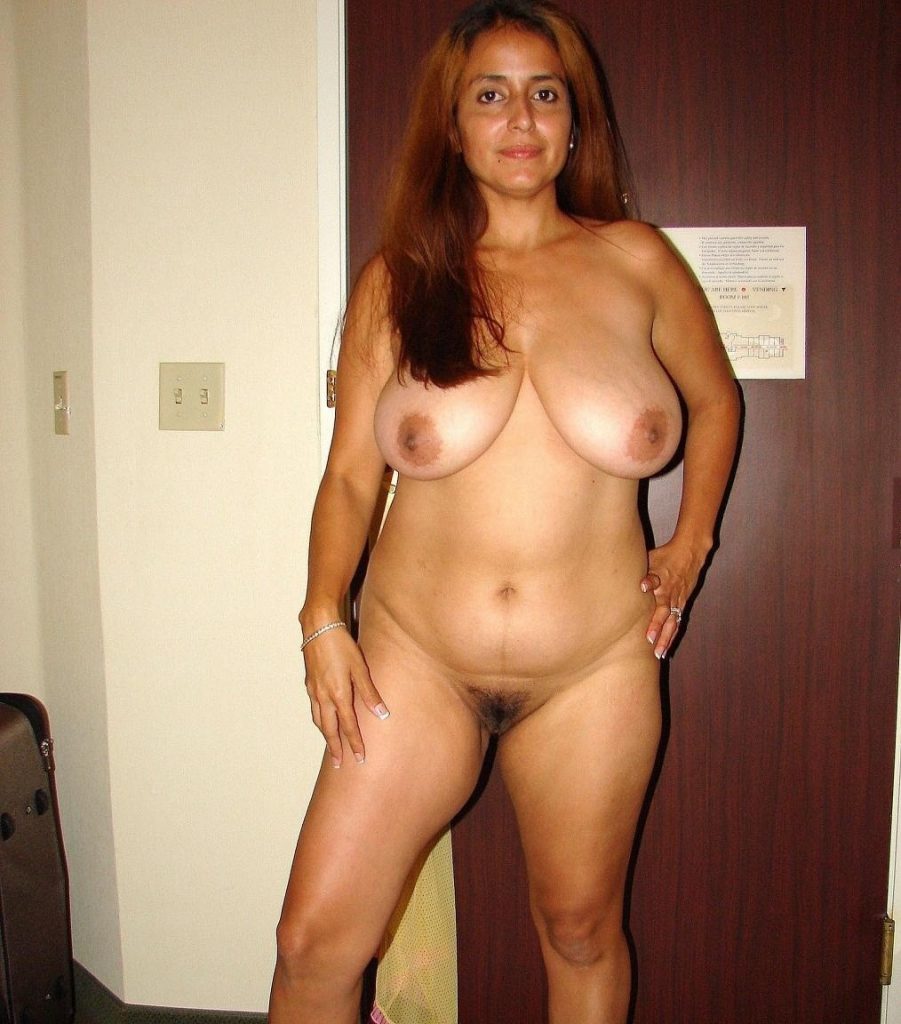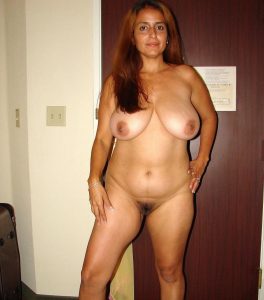 Hello everybody this is ARMAN again . I am 24 yrs, 5ft 8 inches male with a good physique, a very strong sex drive & I have a 7 inches rock hard cock to please & satisfy any female craving for sex. I am a
I am a big fan of desi stories & was under an impression that all these stories are just fantasies of people until I myself got a chance to fuck recently. This is one of my experience & completely true which happened just a week ago. my friend had a maid named Jaya who is about 5ft 2 inches tall, dark complexioned, with a pair of soft fleshy boobs always trying to be set free from the tight blouse which captivates them.
This happened just a week ago when i was at my friends pace and his family were not in town. I woke up & quickly had my bath. Jaya just arrived and started washing utensils. As usual my eyes started exploring her boobs & her ass. Today I was bold as I was all alone in the house. After a few minutes, she started sweeping & I was speaking to a friend of mine over telephone. I was lost in our conversation & after a while I entered the room & caught her looking into the almerah curiously & she was startled by my entry. Even I didn't know what to say & told her that I would complain to my mother about this. She was silent for a minute & then pleaded not to tell anybody as she would lose her job. Suddenly ideas from several desi stories struck my mind & I said I would remain silent until she remained silent & let me touch her body. She resisted initially but gaveup after a few threatening statements from me.
I asked her to get into my room & I returned after closing the main door. As this was my first experience, I was slightly trembling & anxious. I caught her from behind & started pressing her boobs slowly. She tried to resist initially but gave up for the pleasure that she was getting from me. She started moaning in a low voice & I dropped her saree pallu from her shoulders. I was really thrilled by the sight of her cleavage & wanted to see more. I removed her blouse & slid her saree with her petticoat. She was stark naked (maids here are villagers & do not wear bra or panties) & had covered her face with her hands. I pulled her hands, kissed her on her lips & made her sit on my bed. I started sucking her left nipple & pressed her right boobs. She was in pain & asked me to leave. But I couldn't control my self & started sucking harder.