Read Accidentally Gangbanged My Mother – Indian Sex Stories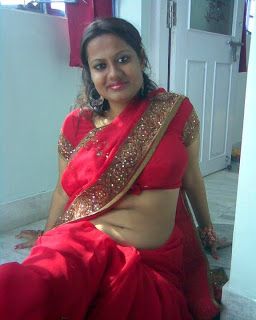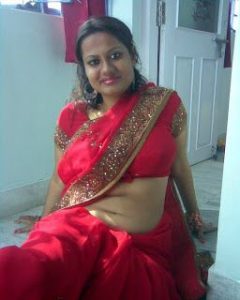 It was our friendversary. 5 years of all the highs and lows to our friendship. We were a group of 3 boys who were about to graduate from college. This story is about my friends Abhay, Sahil & me (Rahul) fucking my mother (Sujata).
"Don't worry guys. Everything is according to the plan."Said Abhay as we entered the room.
The room was dark with dim lights. And as we entered we saw a woman sitting on the huge king size bed waiting for us at the hotel we had booked.
Well, it was all Abhay's plan actually. He had arranged for an escort to celebrate our friendship on this auspicious night.
The lady from what we could make out was a MILF about 45-50 years old. She was a voluptuous woman and the saree she wore looked very sexy on her.
Abhay went to her and removed the cash from his pocket and handed it to her. Then she whispered something in his ear and Abhay told us "Let's begin guys for what we came to do here. "
We approached towards where the bed was. Abhay had already started undressing the milf. Within minutes the milf was naked in front of us with her ass facing us.
Now let me describe how she looked. From what I could see her ass was huge. She had black hair which she had left open. Her boobs were large enough which I noticed as she bent to pick her clothes to put them away. In short, she resembled like Rachel Steele (google her).
"We don't have much time. She's here for only 1 hour and 10 minutes has already passed with you 2 ogling at her. Come on guys lets give this bitch a fuck she'll never forget." and Abhay pushed his cock inside her mouth. She was licking it like a kid licks a lollipop and started moaning.
Sahil and I dropped our clothes and walked up to them. Sahil pushed his cock and right into her pussy. He started banging her. "Ahhhhhh " the woman lets a groan.
Now I was standing waiting for my turn when Abhay said " what are you doing rahul. I am fucking her mouth. Sahil is fucking her pussy. So there is one hole still waiting for you. Go fuck her ass."
I quickly was drawn to her ass from the moment I saw her naked. She had a big round ass. Sahil had gone below her now to accommodate for me. I took my cock and slowly slid past her ass. As asses always are, it was heaven. So tight, so warm and so taboo.
All seven inches slowly disappeared between her ass cheeks and it was obvious that she either had never had a cock in her ass, or it was very rare. Her body tensed and she whimpered even as Abhay continued fucking her face. Once all in, I savoured the moment, before I began to slowly fuck her.
Abhay grunted and winked at me as he deposited his load down the milf's mouth. I chuckled, "At least warn her."